---
As a coach, I put the power back in YOUR hands. I take a holistic approach towards healing the whole you!
---
---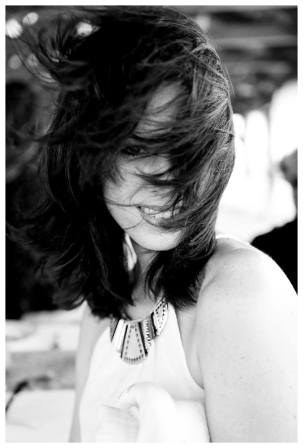 Melissa Lopez-Mooney
a.k.a. Be Well Mel
Busy Mommy, Wife, Yogi, Dog Lover, Healthy Comfort Food Creator, Yoga Teacher & Wellness Guide.  



My Wellness journey began practicing yoga over a decade ago.  Yoga's ability to heal became abundantly clear to me after taking just a few classes. I found lasting mental and physical relief. I had lived for years with the painful aftermath of a rocky childhood, multiple sports related injuries and a less than normal body image issue.  Yoga was my savior! Not long after practicing it became obvious my path was to share this message with the world.  I became a full-time Yoga teacher in 2009.
Off the Mat I strive to blend yoga principals into all aspects of my life. This has really helped me to balance the busy life of a working mom, wife and healthy homemade comfort food creator. I founded Be Well Mel and The Be Well Co.; health and wellness brands that are dedicated to spreading the message of inspiration and wellness through social media, yoga events, transformational workshops and retreats, along with nutritional support products and health coaching. I have a true zest for my family and life. I am always seeking new ways to incorporate alternative approaches in to my practice. Which lead me to my path to becoming a health coach.
I received my health coaching training from the Institute for Integrative Nutrition, where I studied a variety of dietary theories and practical lifestyle coaching methods. With my knowledge, we co-create completely personalized actions based on your goals to move you toward your ideal vision of health within your unique body, lifestyle, preferences, and resources.
Melissa's health coaching group was such a fun and informative way to approach health! This is not a one-size-fits all group! Everyone brought something unique to the table, and she worked with each individual to find what works for them. We took a whole-istic approach and uncovered other ways of being healthy, besides what is just being served on your plate.Kyle Casserly
Learn more about my training and my unique approach to health coaching. Are you curious about how health coaching can help you? Let's talk. Schedule an initial consultation with me today.
Are you ready?
Join our newsletter and keep up with what is going on in the world of nutrition.